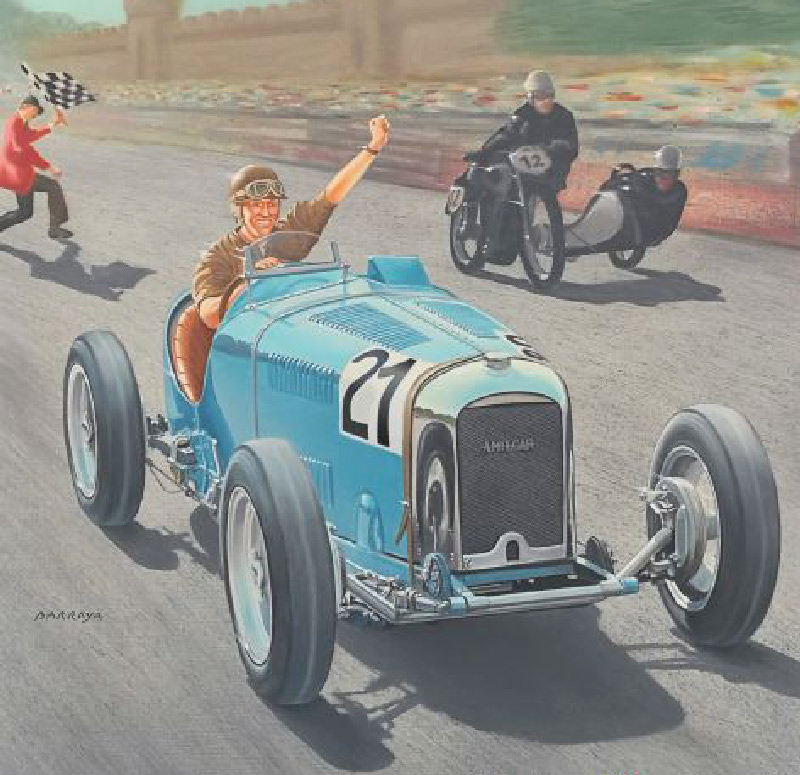 Meet us at our next car shows in Reims, Avignon and Montpellier in 2022!
Our next events in 2022
After a complicated winter for everyone, we suggest you meet us at our next car shows in 2022!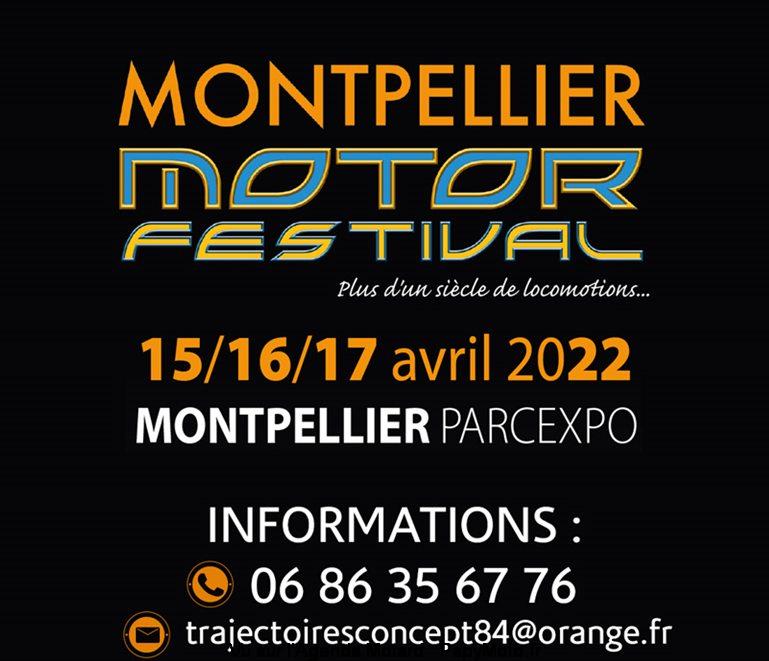 Motor Festival
We also participate in the Motor Festival in Montpellier on April 15, 16 and 17!
It is an event organized by Trajectoires Concept, based in Avignon. This is the first car show under the name of Motor Festival to be held in Montpellier. The exhibition will be held at the Parc Expo in Montpellier!
The Motor Festival is :

Yesterday's cars and motorcycles, miniatures, an artmobile gallery, Collection and Sport Prestige parking lots, vintage vans and tractors, military vehicles, museums and clubs, and a collection sales area.

Les Selliers du Domaine will have a stand at the Motor Festival on all three days!
Attention: To order for the shows, you must order one month in advance!
You want to know more about us and our activity?