News from the #TeamSelliers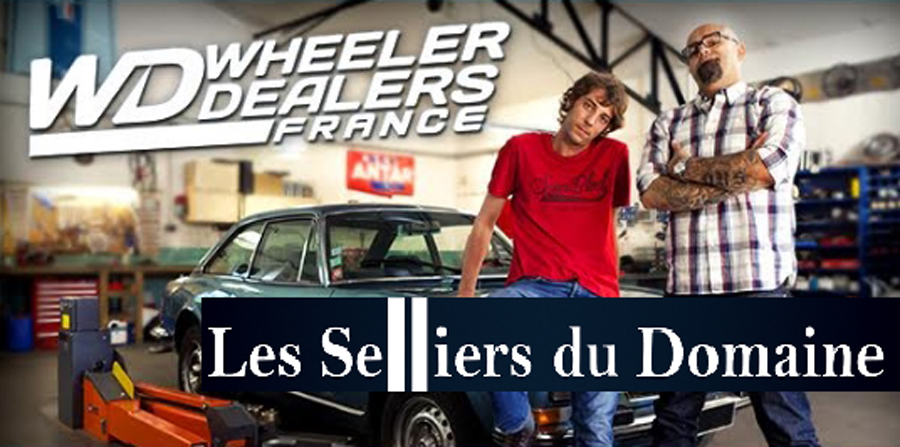 Les Selliers du Domaine dans Wheeler Dealers   Au mois de novembre 2020, nous sommes passés dans...
11 Mar 2021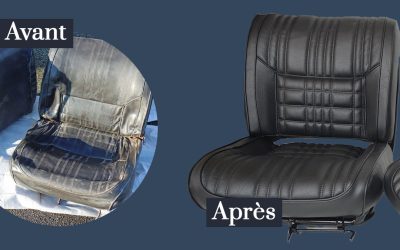 Our team repairs and renovates your car seats. As mentioned in our previous article, you may need to renovate your car seat for a variety of reasons. Whether you want to improve your vehicle's...
We design, manufacture, distribute upholstery and automotive accessories. Specialists of the historical brands Alpine and Renault Sport, we ensure the confection and installation of interior parts on your vintage vehicles. We offer our know-how on a wide range of vehicles and handle special requests.
Find here our good deals, used accessories and saddlery supplies.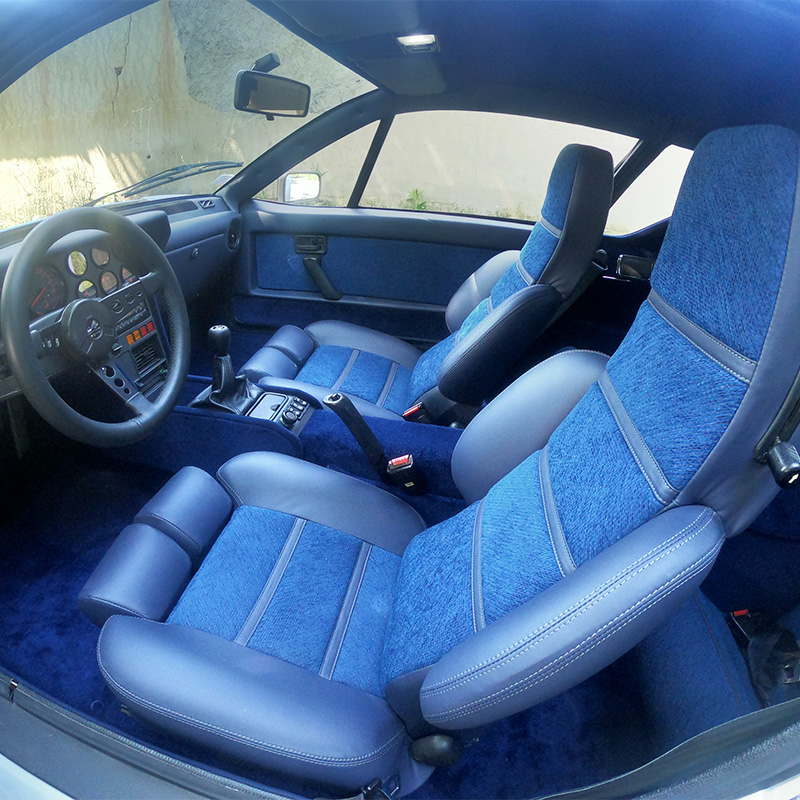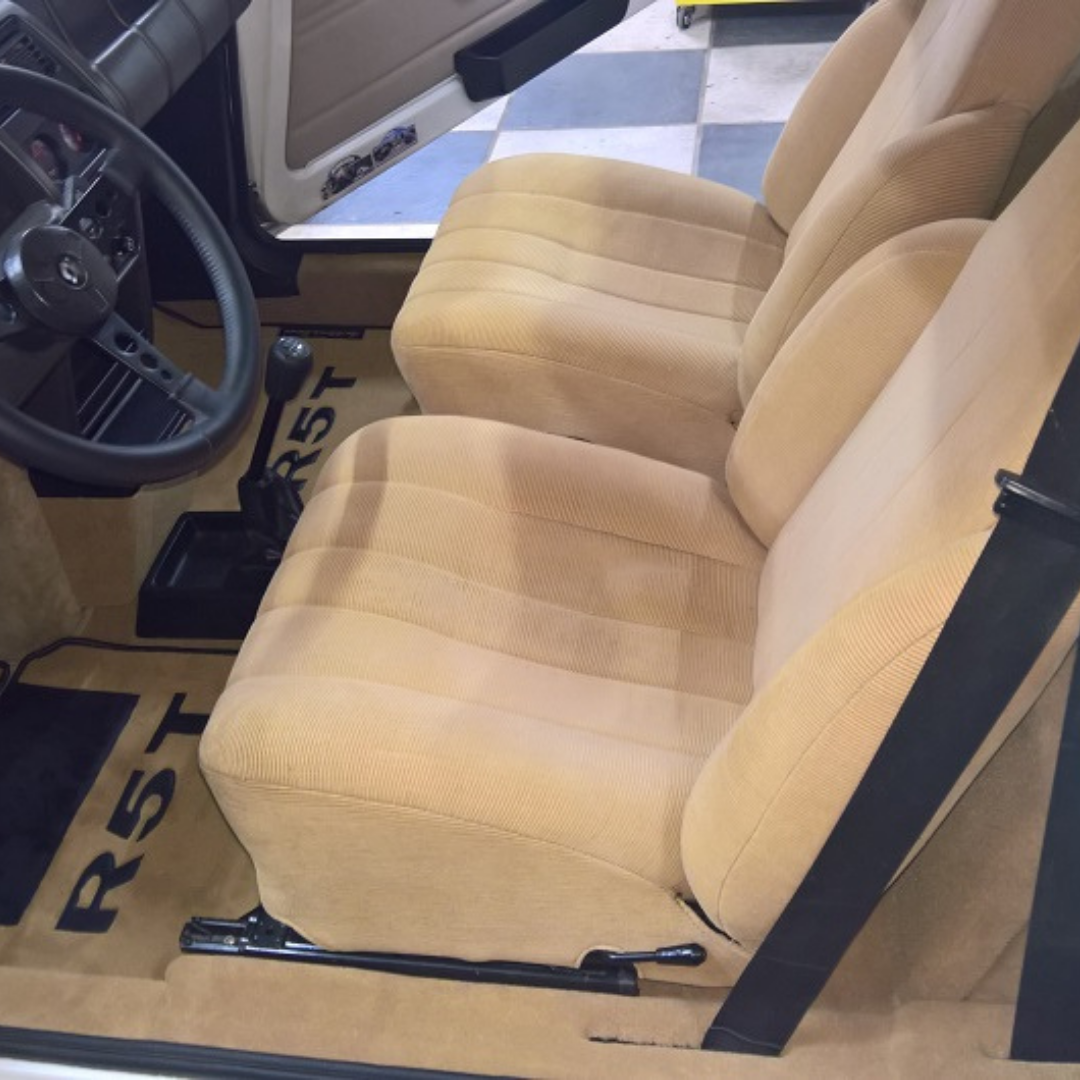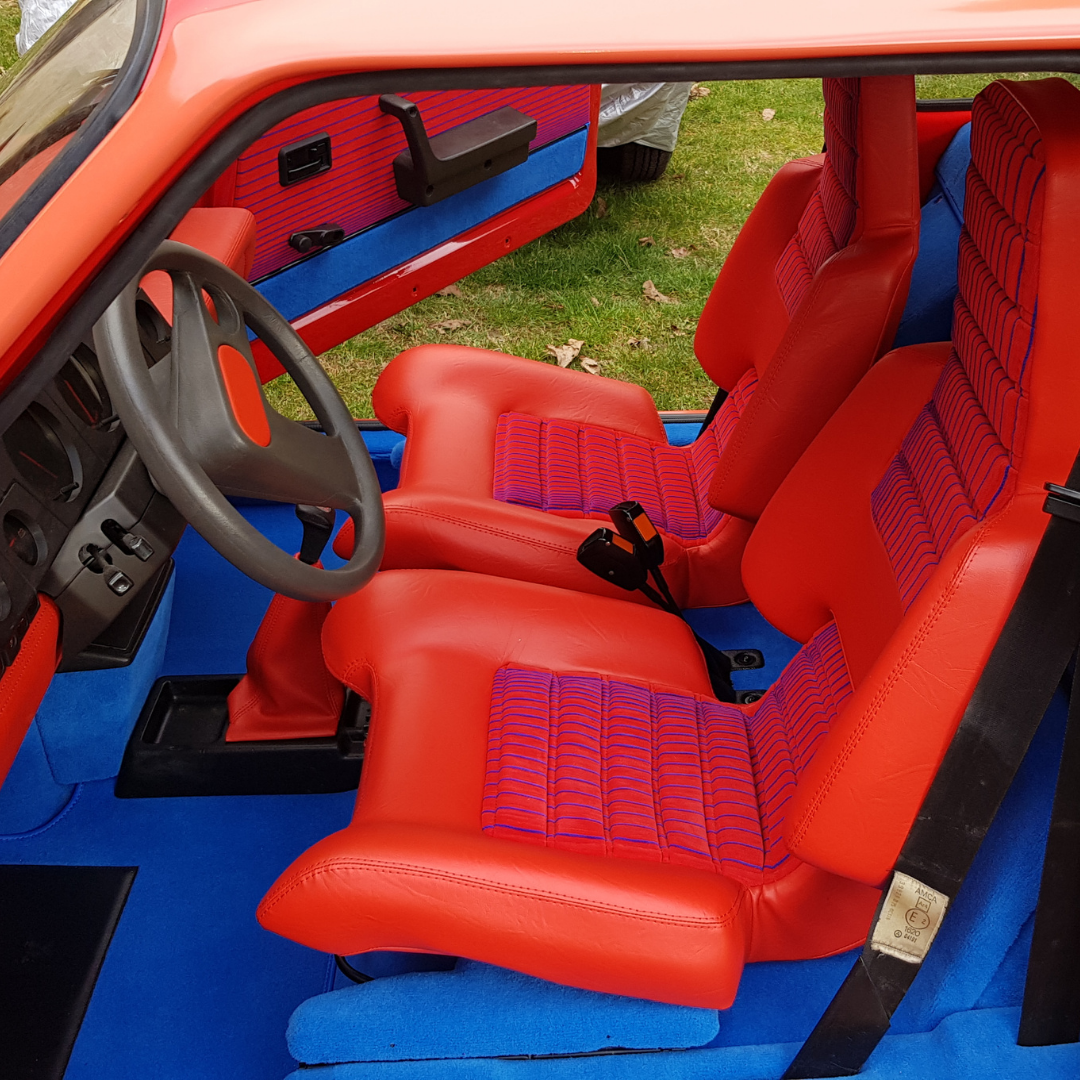 Les Selliers du Domaine has a network of local partnersa network of local partners, in France and throughout Europe, to best meet the demands of our customers.
Monday - Thursday: 8:30 am - 4:45 pm
Friday: 8:30 am - 3:30 pm
1253, ROUTE DE CHAMPOLIMARD
38510 COURTENAY
Les Selliers du Domaine, a company in business for 15 years run by Elsa Sagno.