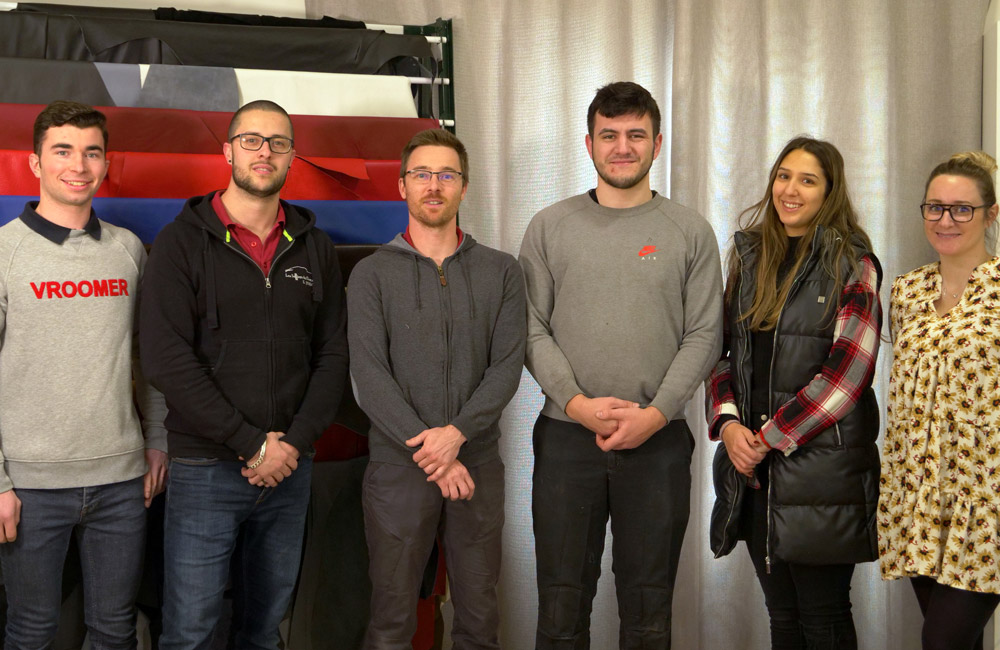 Les Selliers du Domaine, 2020-2021 season
During this eventful year, we have had the opportunity to carry out beautiful projects and to develop the Selliers du Domaine with our team.
A look back at the highlights of 2020-2021
In November 2020, we received a visit from Wheeler Dealers France and we were featured on RMC Découverte. We were able to show you our passion and know-how during the renovation of a superb Renault 5 Turbo.
We had the chance to share a few moments with them and to give them a glimpse of the welcome and friendliness of the Selliers du Domaine. The returns in images :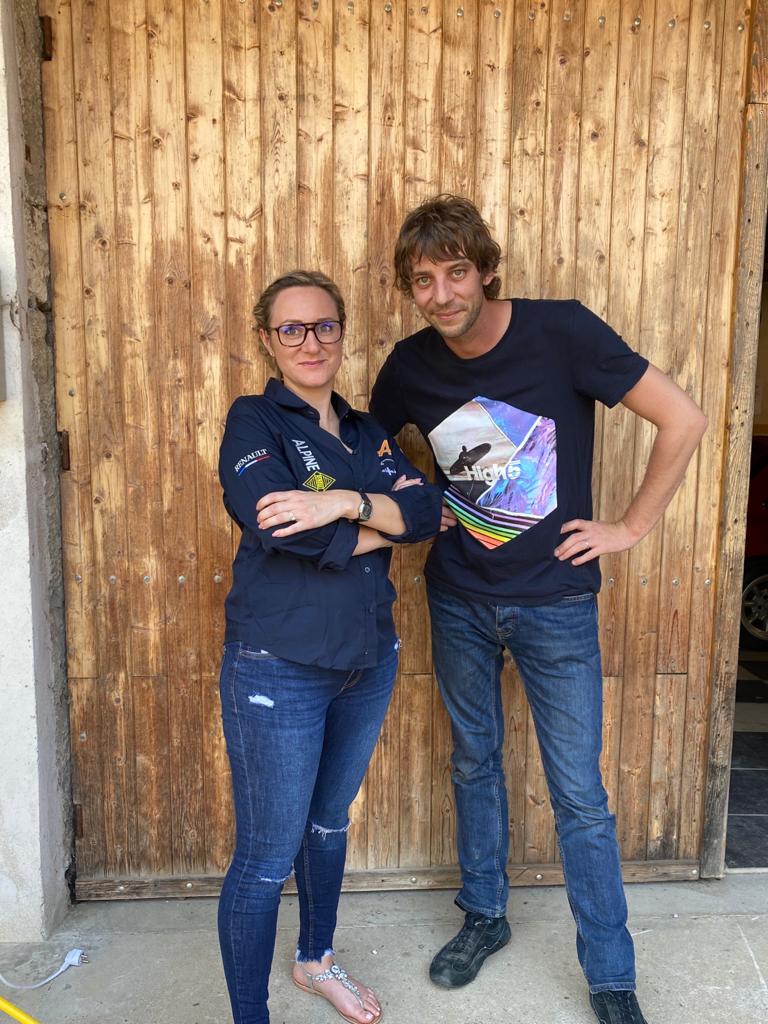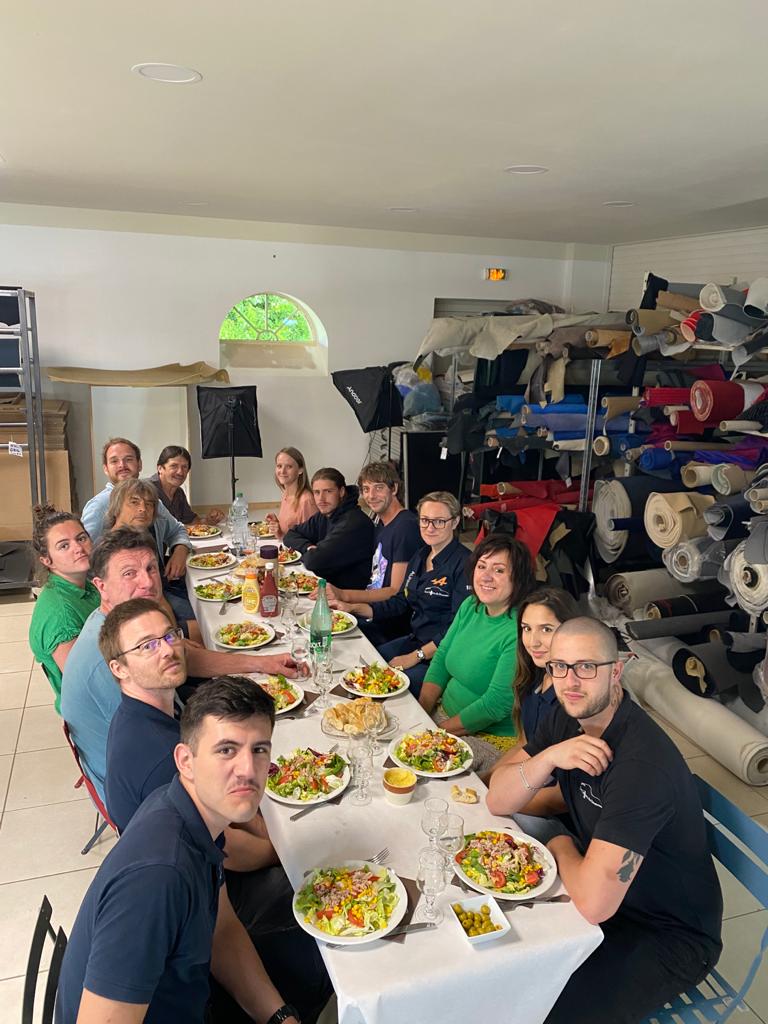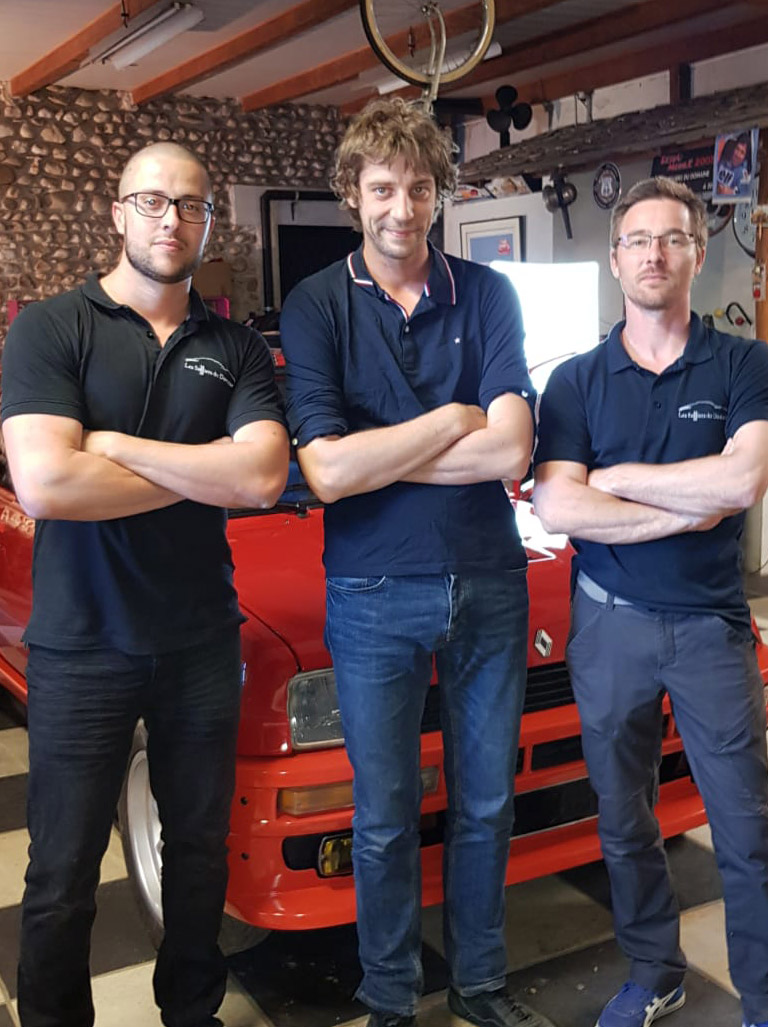 If you want to see the replay, it's here:
Shared moments
Despite the situation in 2020-2021, we were able to get together and enjoy some quality time with our team.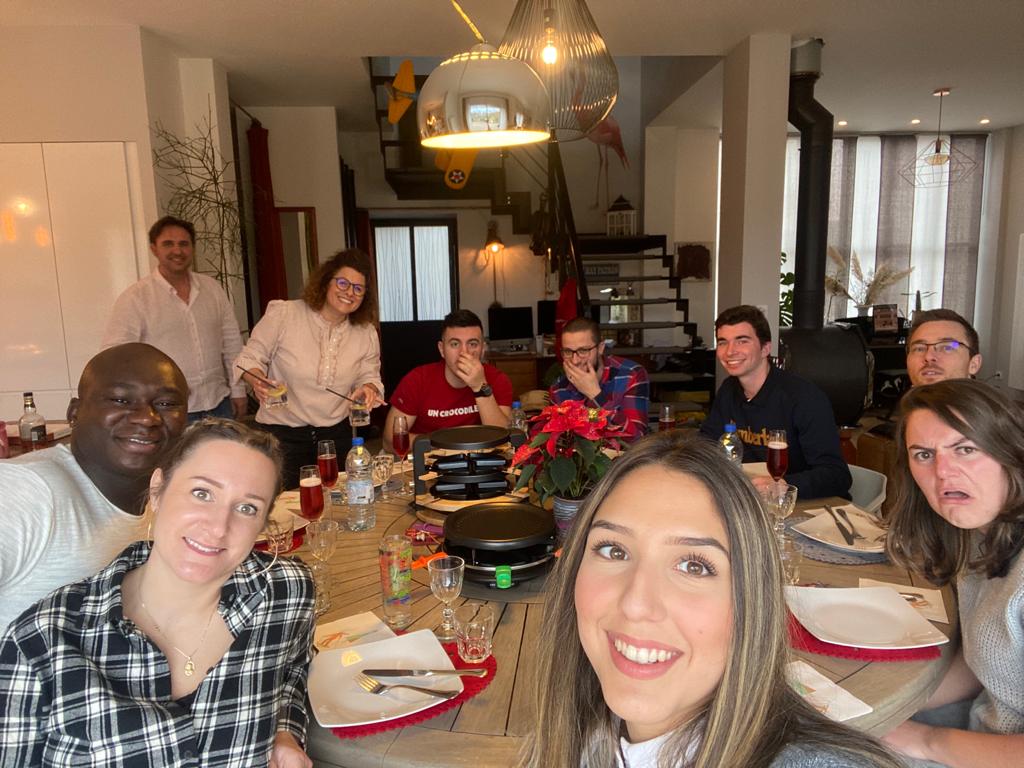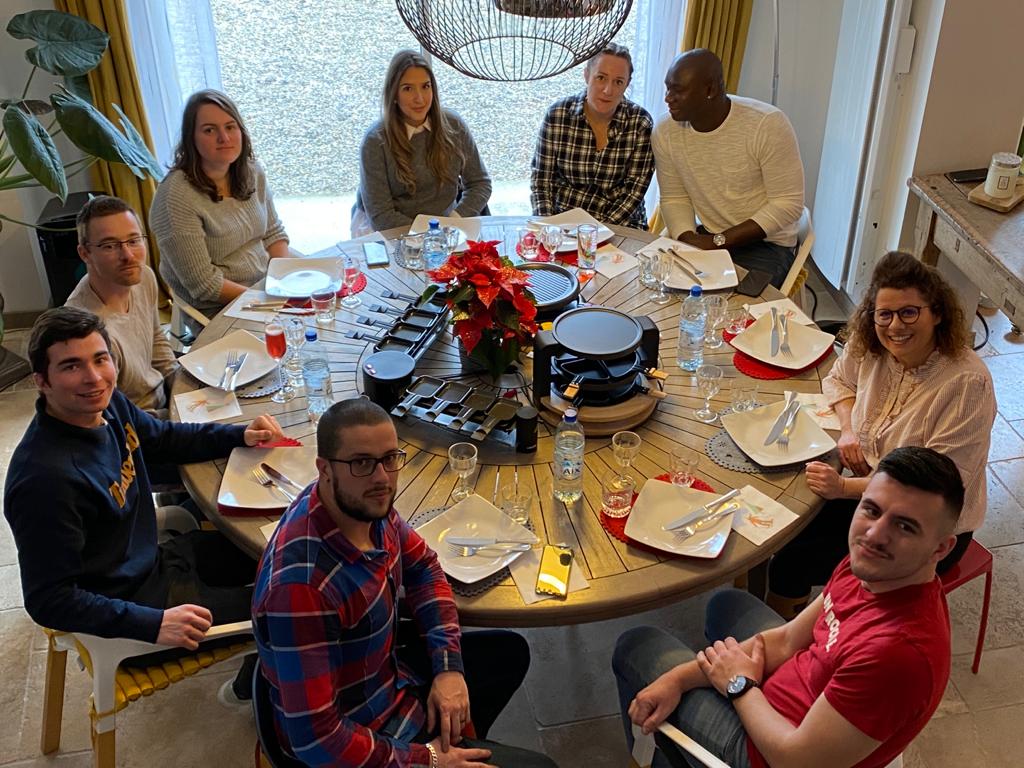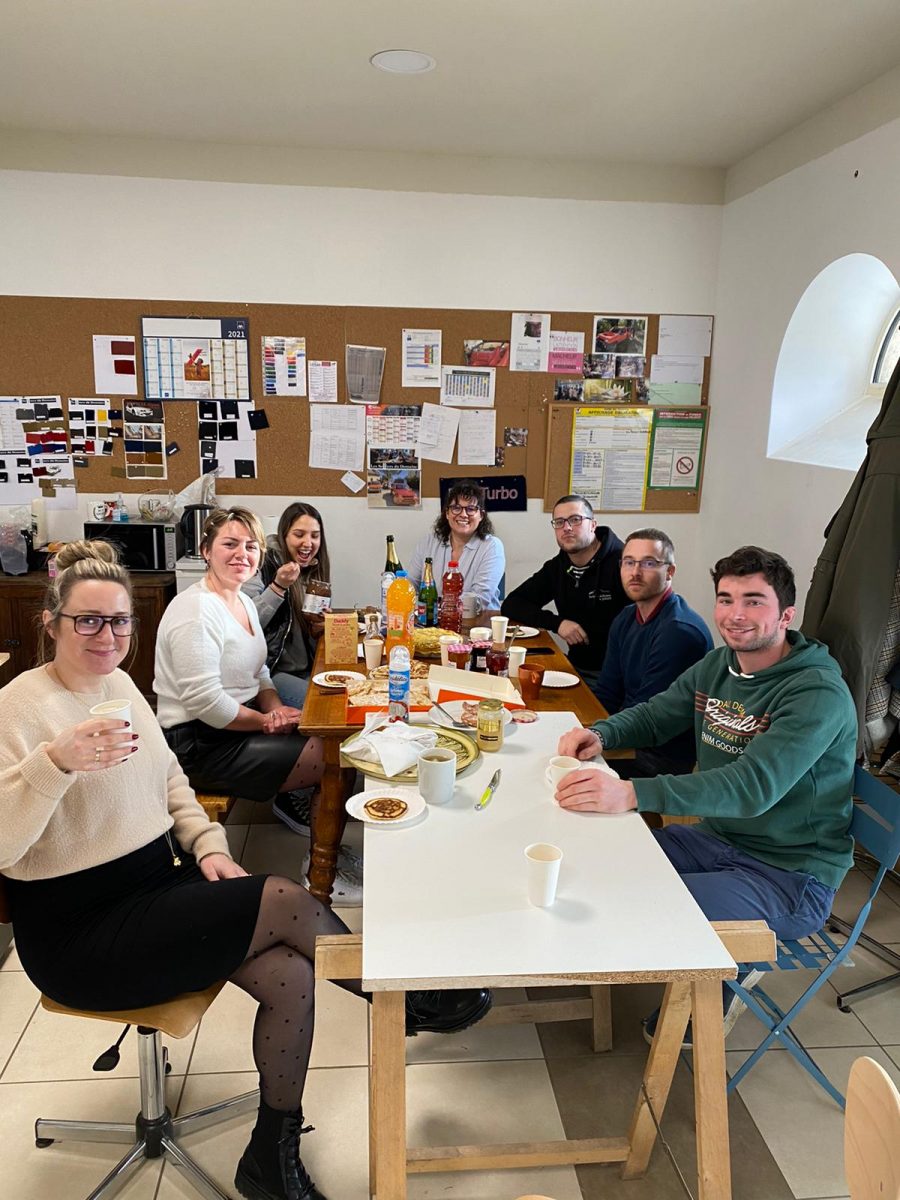 See some of our achievements from this year!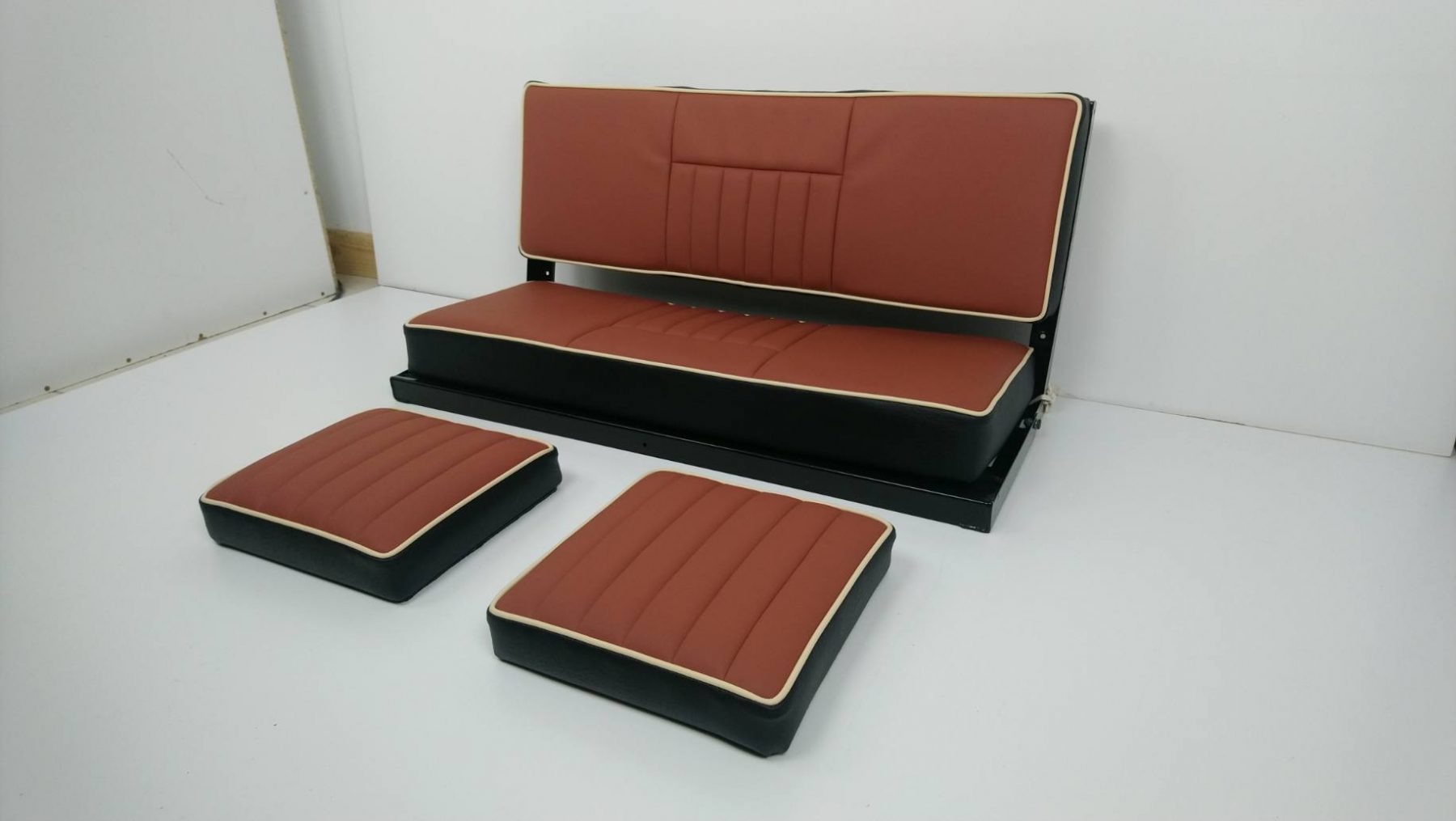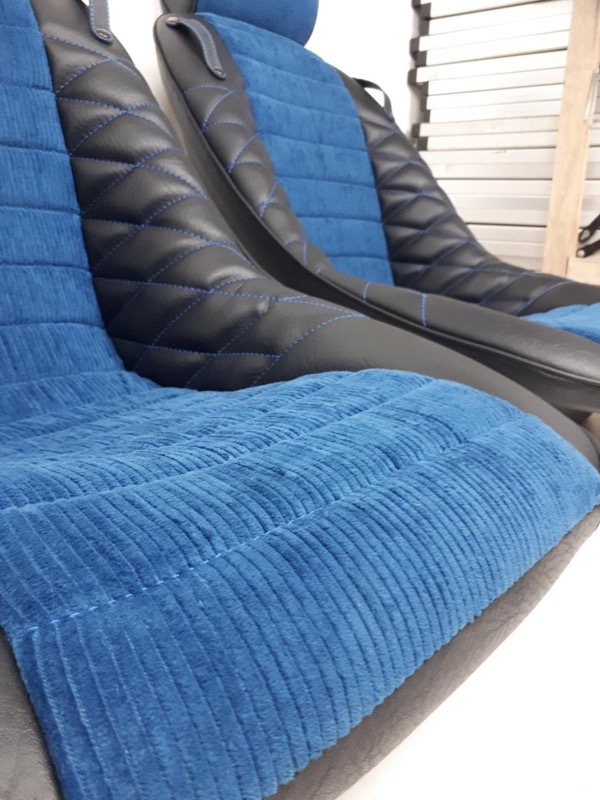 Small bucket Mod'Plastia blue velvet and black imitation with harness attachment tabs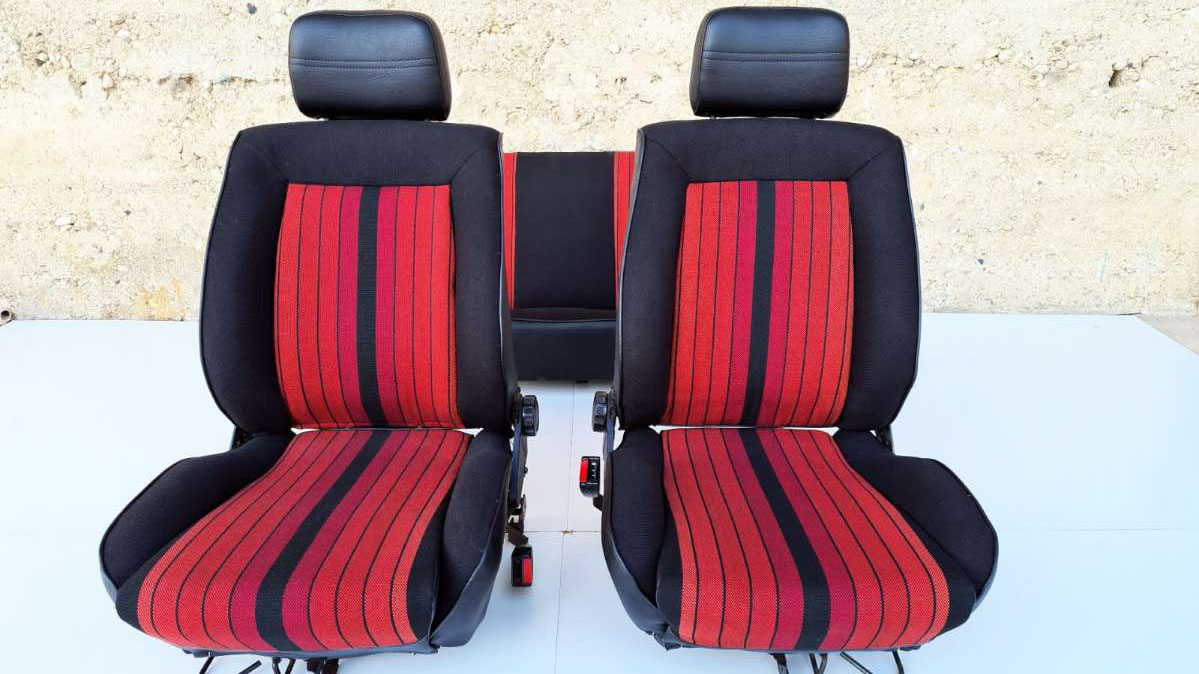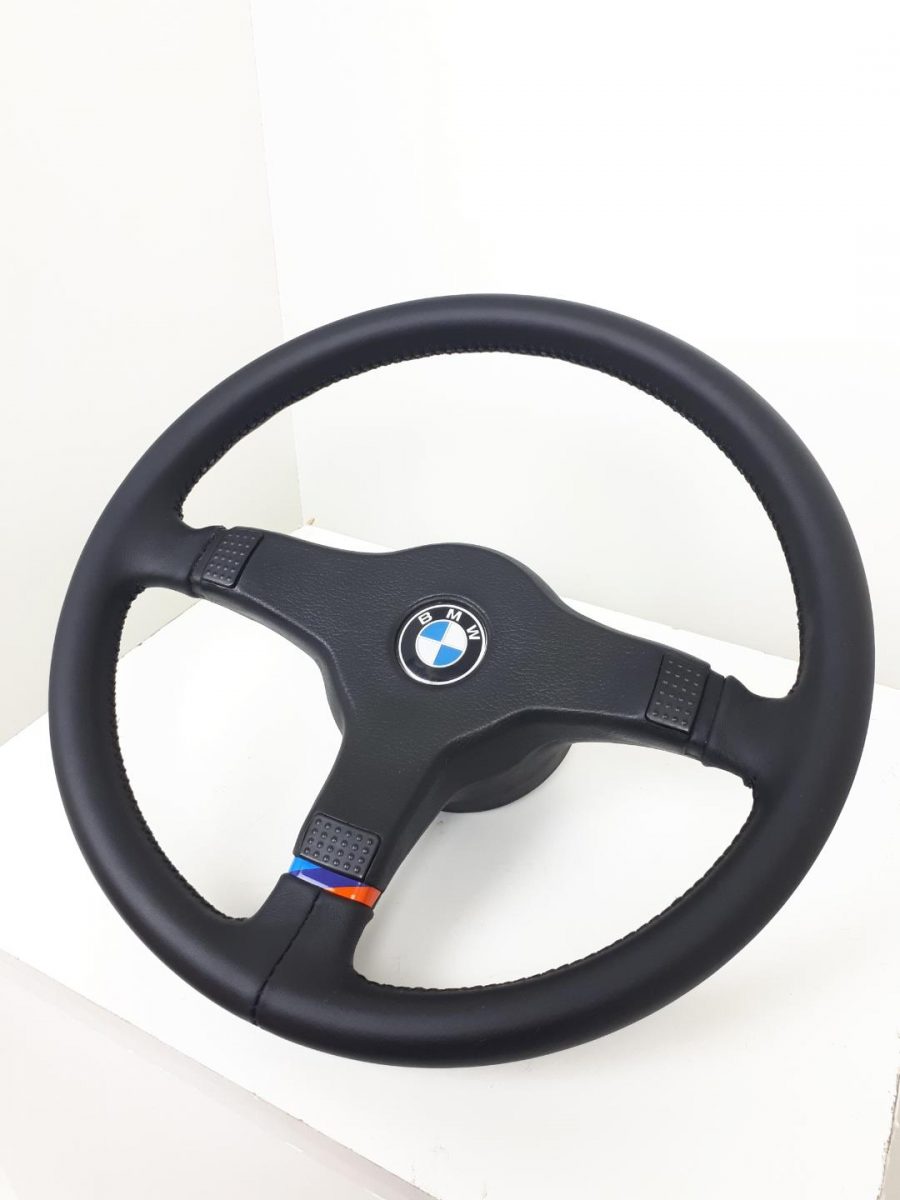 BMW E30 steering wheel from 1985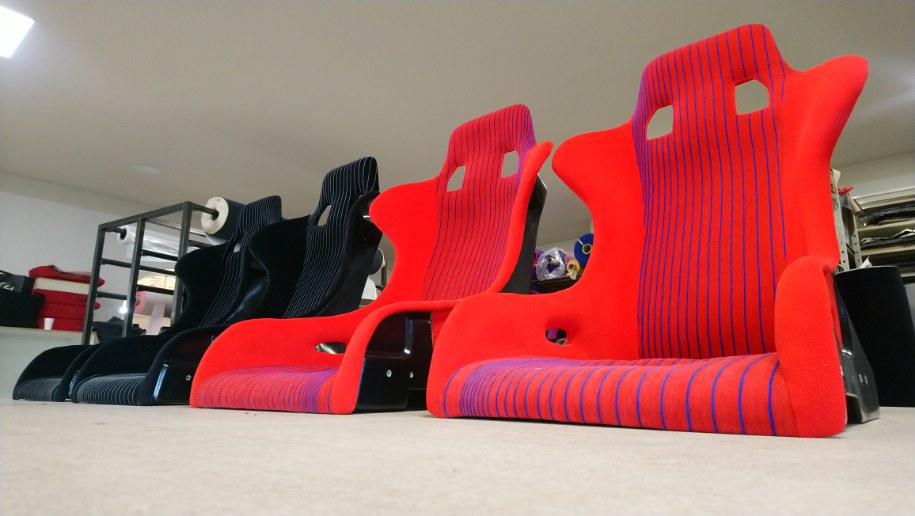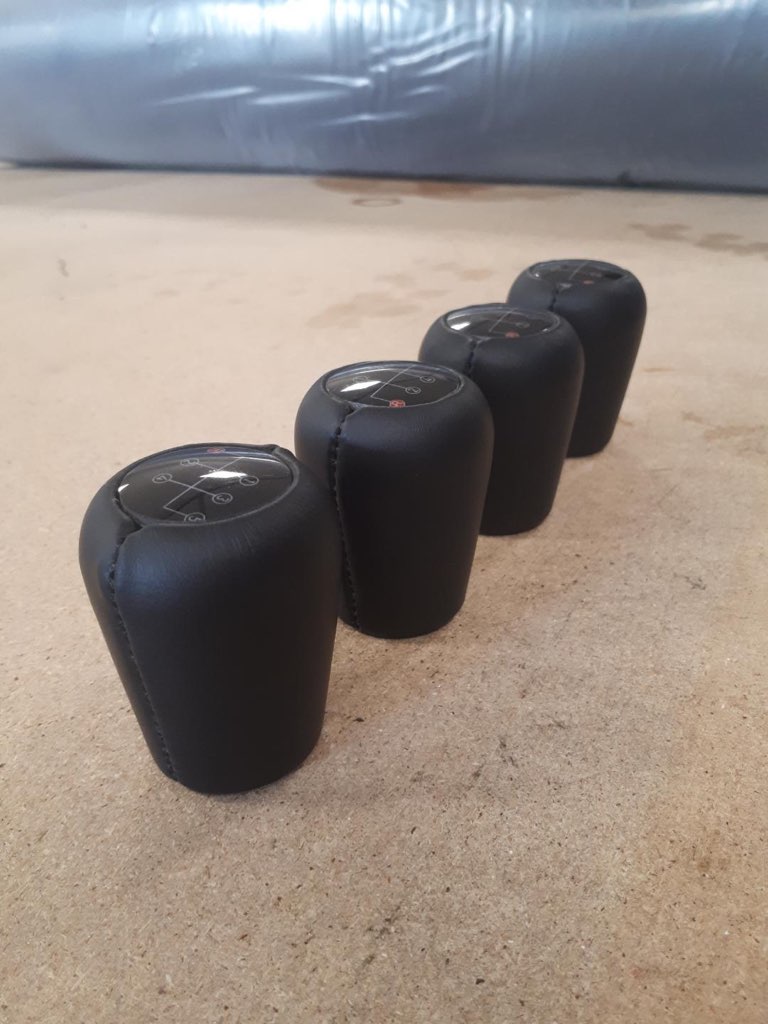 Our team wishes you a good vacation!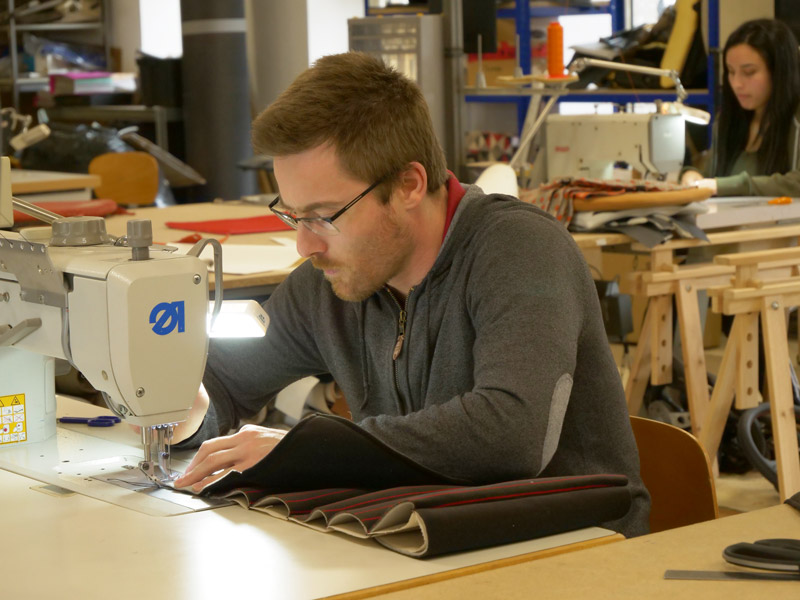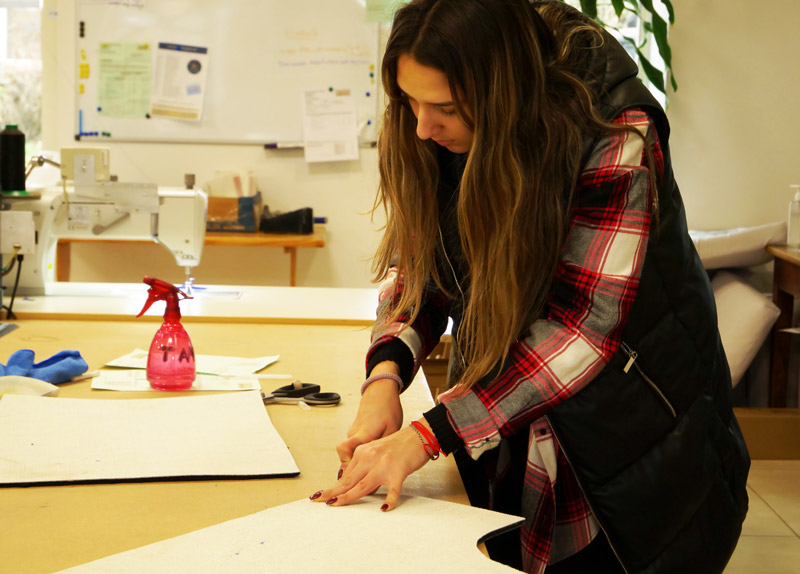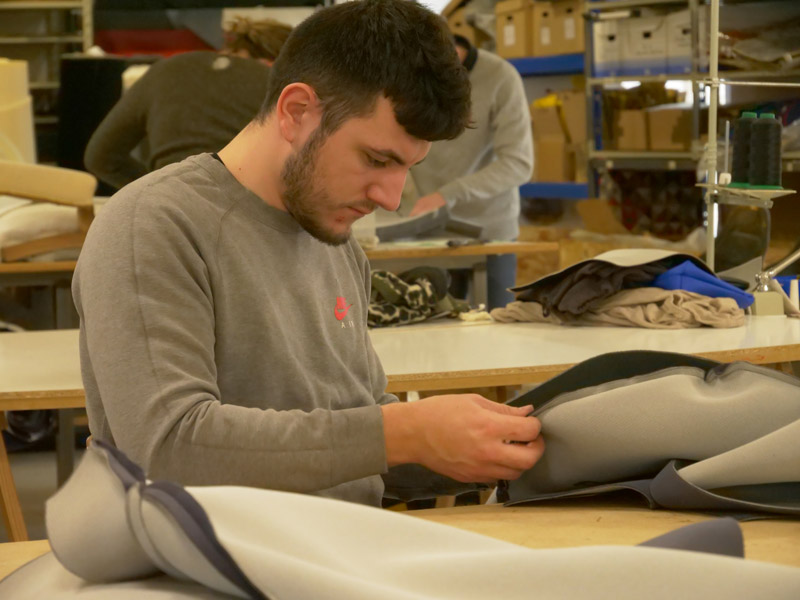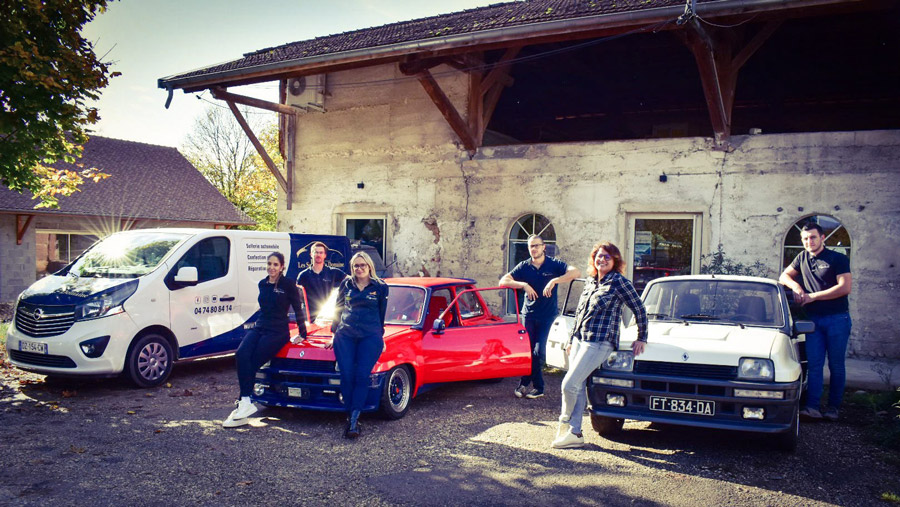 Thank you for this 2020-2021 season, which was full of good humor, beautiful achievements, and shared moments. We hope that next year will also be full of good surprises. We wish you all a good vacation until the beginning of the new school year!
You want to know more about us and our activity?