Saddlery specialists, car saddlers near
Morestel 38, Isère
Renovation, repair, seats, interior design for all vehicles – Car saddlers and general upholstery
You want to give your vehicle a new life?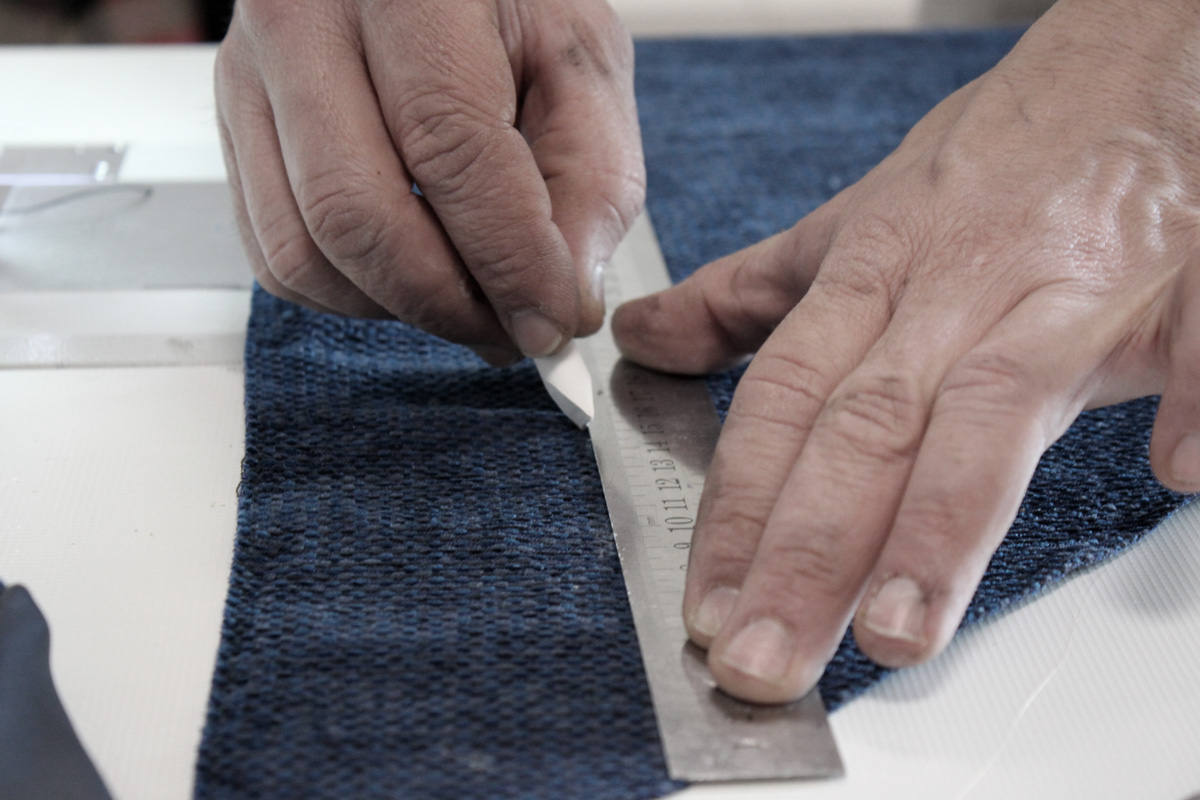 At Les Selliers du Domaine, we make sure to preserve the authenticity of your vehicle, or your furniture, when we renovate, repair or refurbish your seats or the interior of your vehicle. We design, manufacture and distribute upholstery and automotive accessories. The saddlers of the domain are specialists of the Historical brands Alpine and Renault Sport, holders of the Renault s.a.s. license, we ensure the confection and the installation of the interior parts of these vehicles of collection.
We also work in general saddlery, with the hotel and restaurant industries, to give a new lease of life to their chairs and seats. We make sure to put all our means at your service, working with rigor and precision on any product and furnishing. We are particularly specialized in leather and fabric.
Our family business of automotive saddlers was founded in 1984, and we bring together all the experience we have accumulated over the years in every renovation we carry out. Our company is located in the town of Courtenay near Morestel (38), Isère.
Follow us on the networks:
We are saddlery craftsmen, specialized in the restoration of the interiors of vintage vehicles. Quality is our primary concern. We take particular care in all our achievements. We can produce parts by the unit or in series. Our articles are made to measure and personalized on request. All the materials used come from France.
We offer you the possibility to make the parts and to send them to you, or to install them on the supports and in the car.
Our range of products extends from complete kits, parts to retail carpeting, imitation, leather through the seats, dashboard, doors etc. Right down to accessories such as custom-made floor mats and sports luggage, all customizable to match your vehicle.
Whether you are looking for a car saddler or a company specialized in general saddlery (furniture, restaurant or hotel chairs repair, etc.) near Morestel (38), Isère, Selliers du Domaine can help you.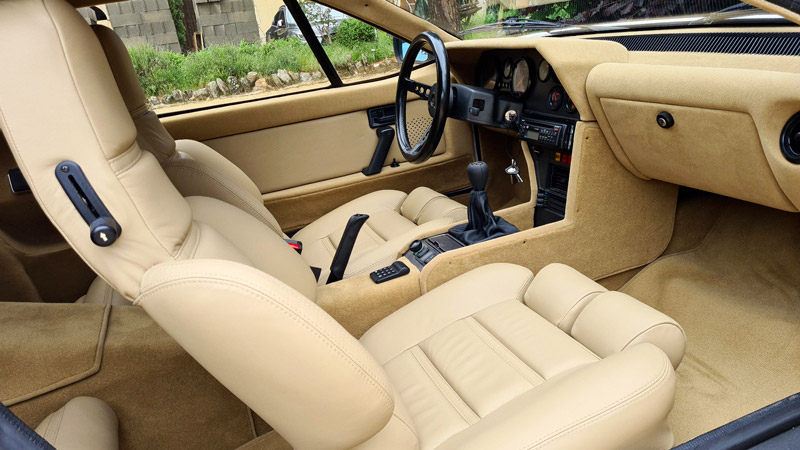 We wish you a pleasant visit on our site, and if the desire takes you, come to meet us on a show, directly in the workshop or on our networks, we will be delighted to exchange with you!
Come and meet us at the domain or contact us